Well its been a couple of weeks. Since the last time I posted I've shot a burlesque show, a wedding, a couple of outings just for giggles, and hair shots for a friends portfolio (and mine). I think we'll go with the Boozie Floozy photos tonight.
Thursday May 21st, at the Galaxy theatre.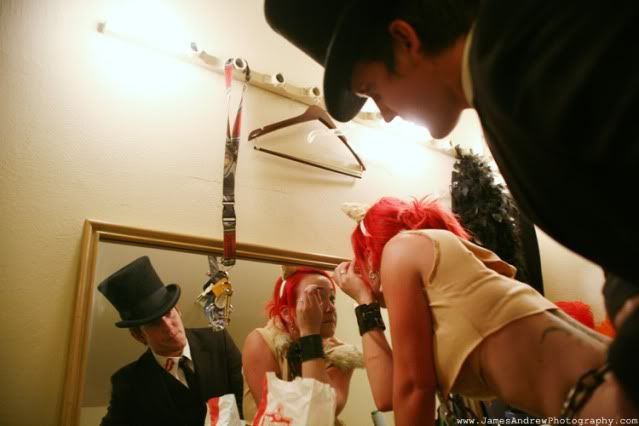 Practice makes perfect.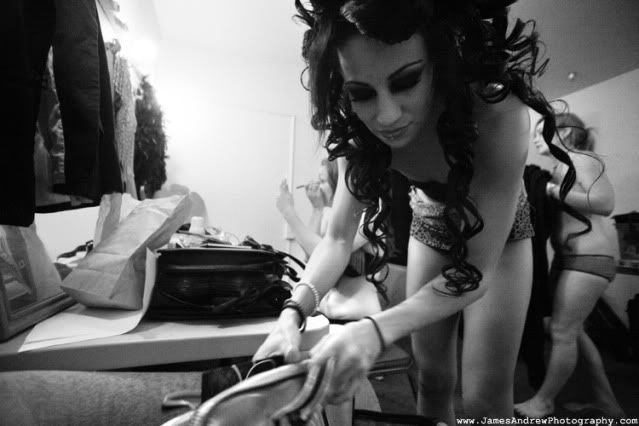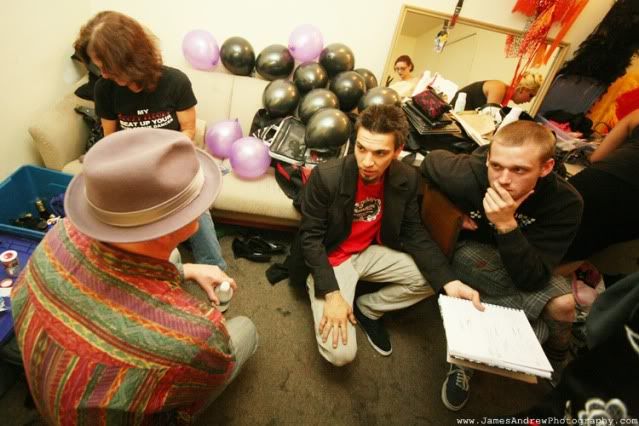 Miss Scarlett has a way with words.
opening number.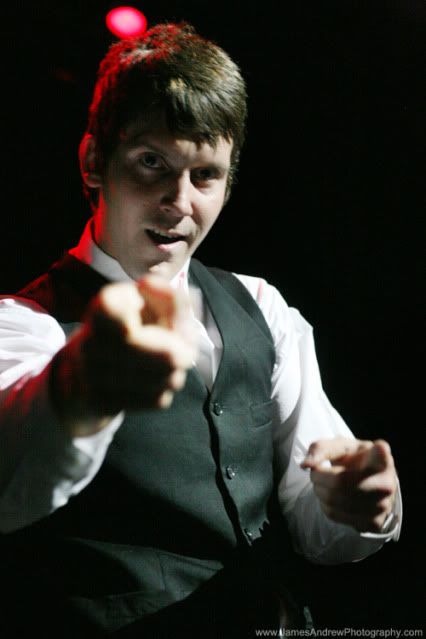 2 girls, every mans fantasty. This show was their strongest yet. They opened strong to a full house and did not let up.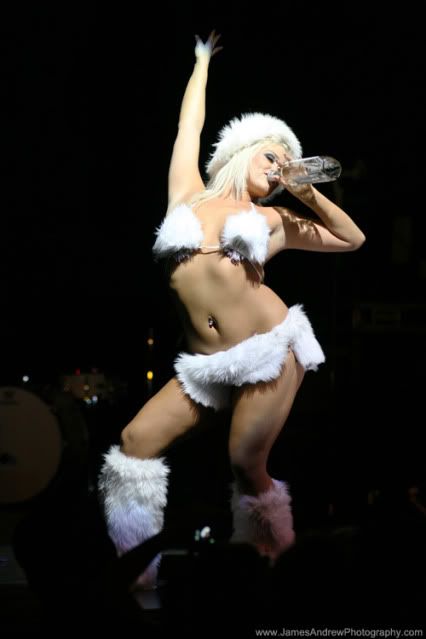 Simeones DanaLustrous's fan dance was truely fantastic.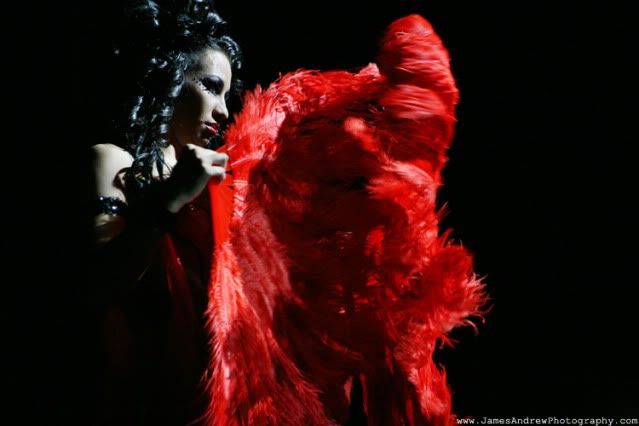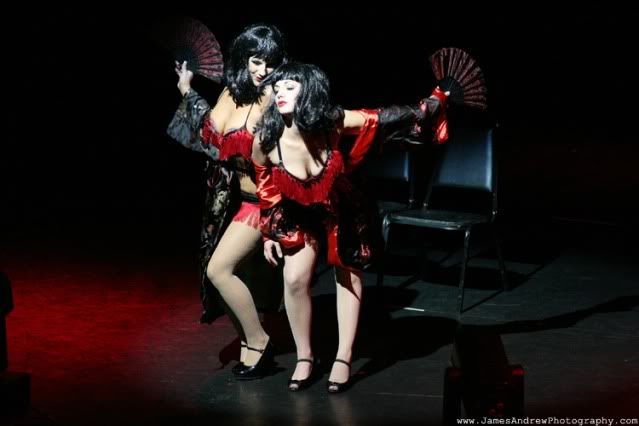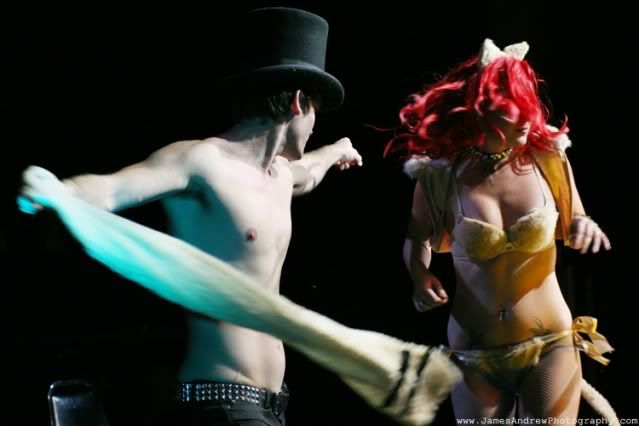 Pretty boy trying to tame the lustful lioness Ms Scarlett.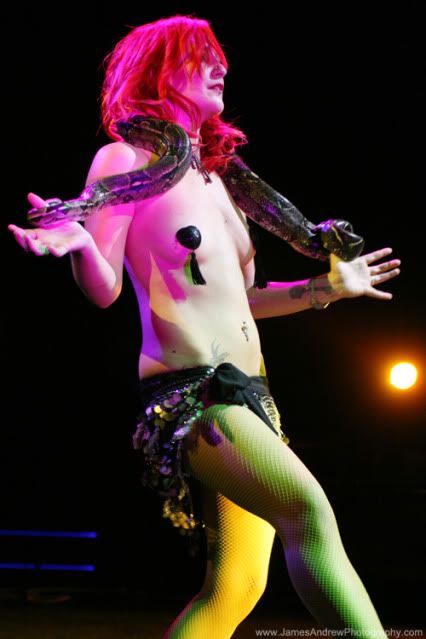 Yes. Real Boa.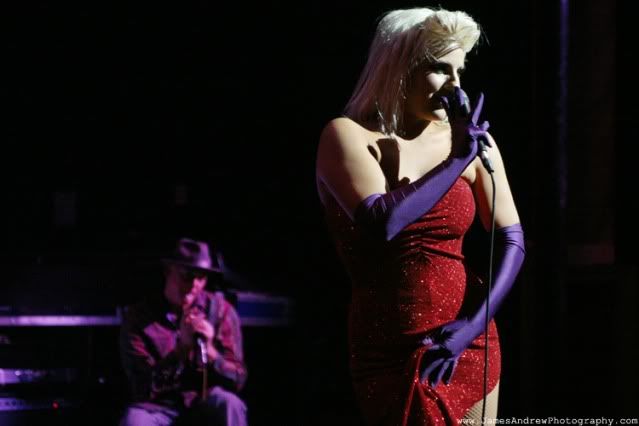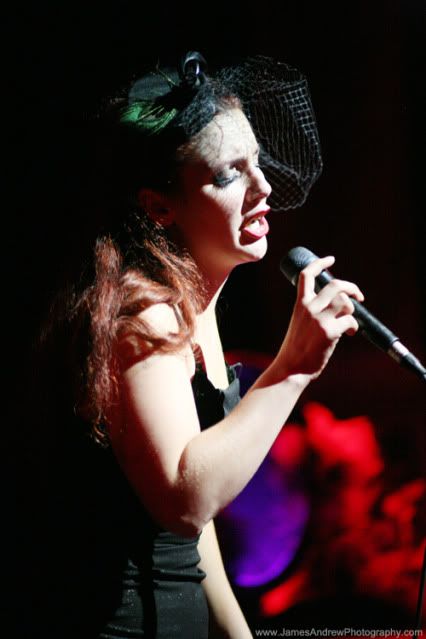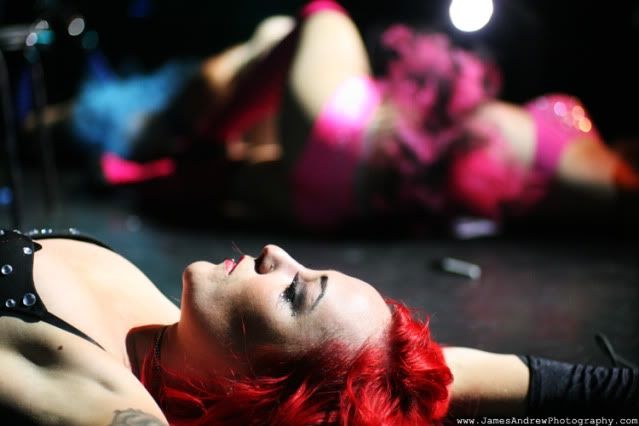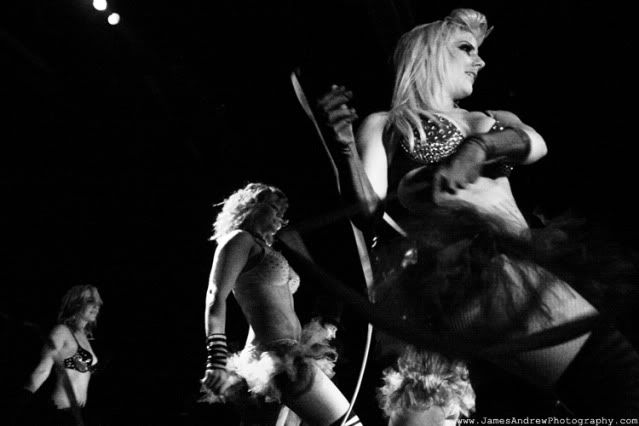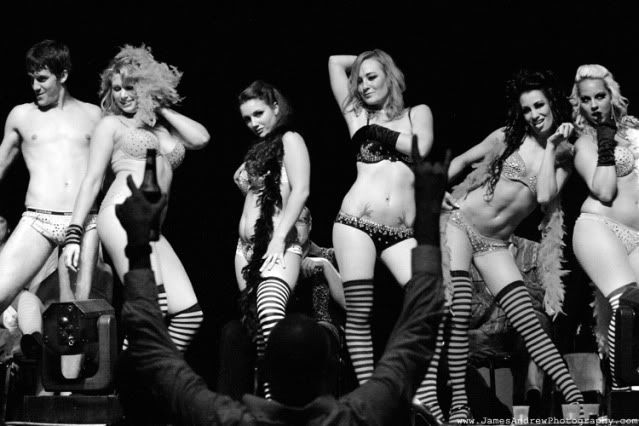 Was there a downside to the show? Yeah ... it ran late! It started almost an hour late, and ended at almost 1, making for a long night for everyone involved, luckily the crowd was gone and the house cleaned up quick enough to grab last call at the Huddle, and shortly there after I was passed out in my bed. Not alone.