This is turning out to be a decent month as far as shooting goes! Over the weekend I did three shoots. Friday I did headshots, Saturday I shot some portfolio shots for a hairstylist friends portfolio, and on sunday I did a location shoot for my own portfolio. Tomorrow I am photographing a burlesque show, its been a little while, and I am looking forward to it! I am still looking for a model to do a studio shoot with over the weekend. No music this weekend, but in a couple weeks I have six potential shows in a week and a half period. Its funny how that seems to happen.
This is Jay, my first victim off of ModelMayhem. I have been warned to expect models I find off of there to not show up, be horrible, and all sorts of not so good stuff, so I was pleasantly surprized when jay not only showed up on time, but he was eager to get started! Sweeeeet. Not such a terrible start.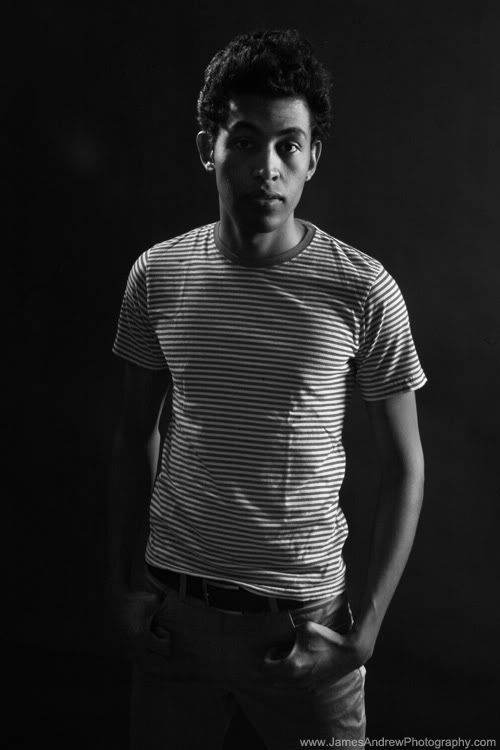 Nothing complicated, just straight meet and great headshots.