.... and back to photobucket I go for my image hosting. The Blogger hosting application is screwing with my images when I upload them today, far more trouble than its worth, kind of a bummer, bloggers way was a little bit faster and I had more control over the layout, maybe it will work better tomorrow ...
Anyways. These are some photos that I took at the Hellman Triangle a couple of weeks ago. Holy Roller and Neon Black and the Prisms played.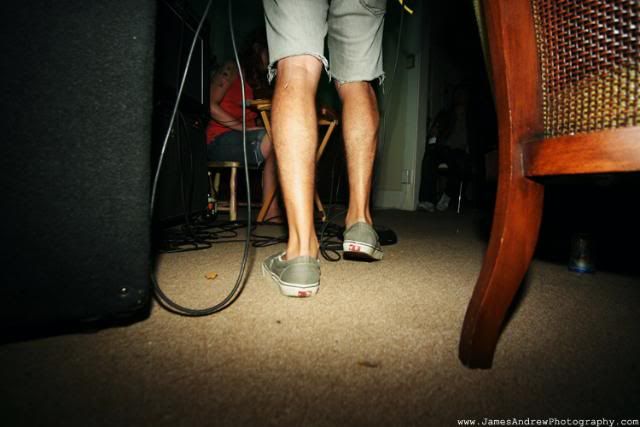 ... and this band though I forget the name.