and heres the rest of that blog I started the other day!
...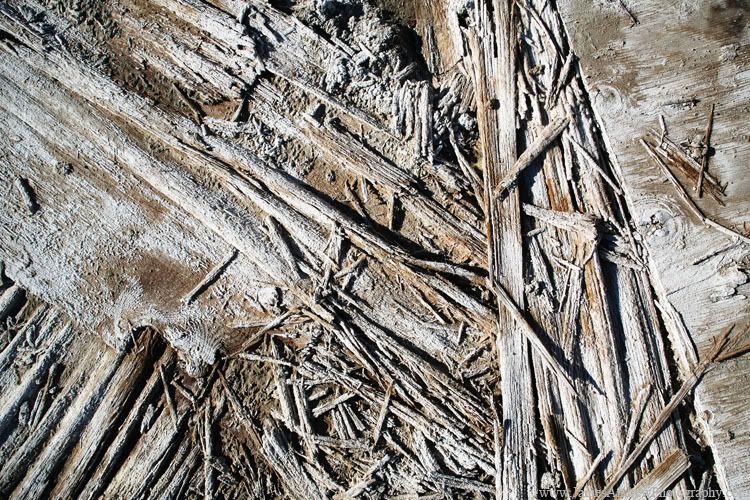 I focused a lot on textures of the area ... looking down ....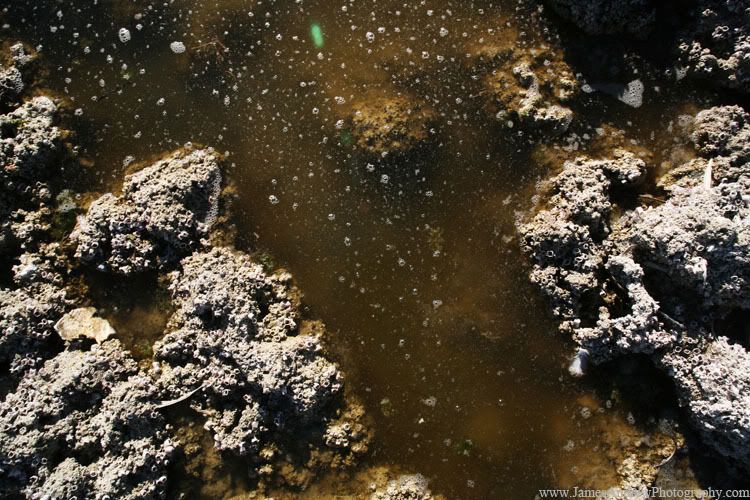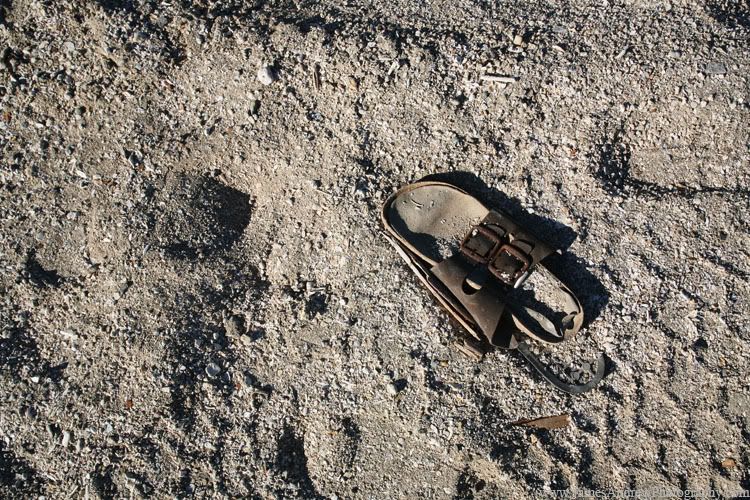 I like them. This was my .... 4th time out to the sea ....
Takugi being a Pokemon master.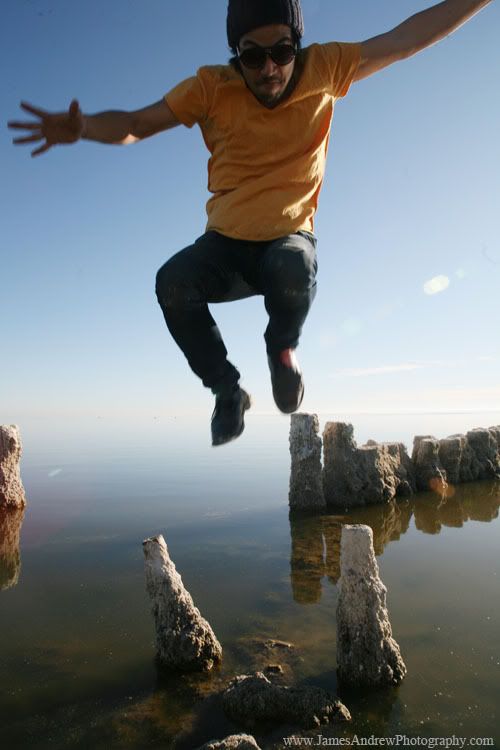 This is Salvation Mountain, it is amazing. Located near Nihland at the entry to Slab City.
http://www.salvationmountain.us/
this is another of the must stop tourist destinations of the area, and yes, it is a tourist destination.
This is Leanard the founder and mostly sole builder of the "mountain". He constructed it almost compltely out of adobe and paint. Most of the paint he uses is donated by visitors. Go out to see him, say hi, give him a can of paint (he likes blues and greens especially) and he will gladly give you a tour. Speak loud, he is deaf in his left ear.
this was a small part of a large mural on a silo near Salvation Mountain. Really neat stuff.
After Salvation we went back to Bombay Beach to enjoy the sunset.
and what an amazing sunset it was!
we sat down on the barnecle and dead fish crusted coast on a couple of blankets, enjoyed some drinks, and very much enjoyed the scenery.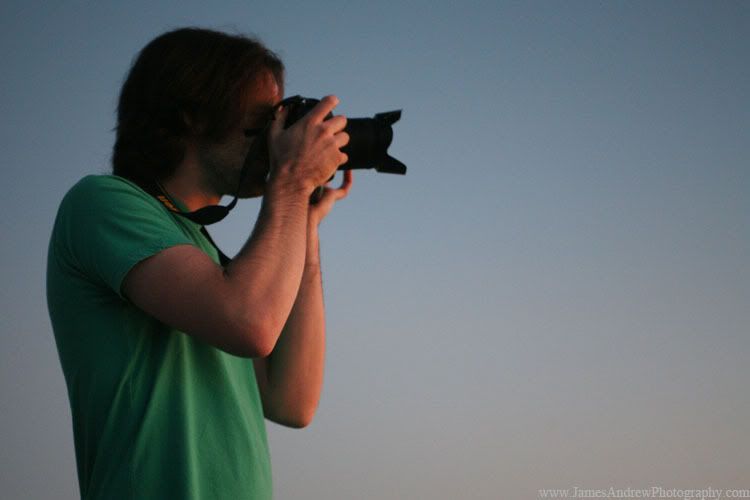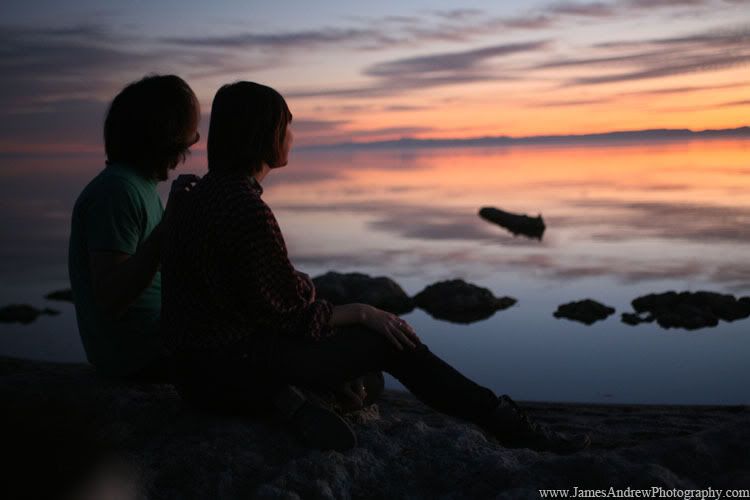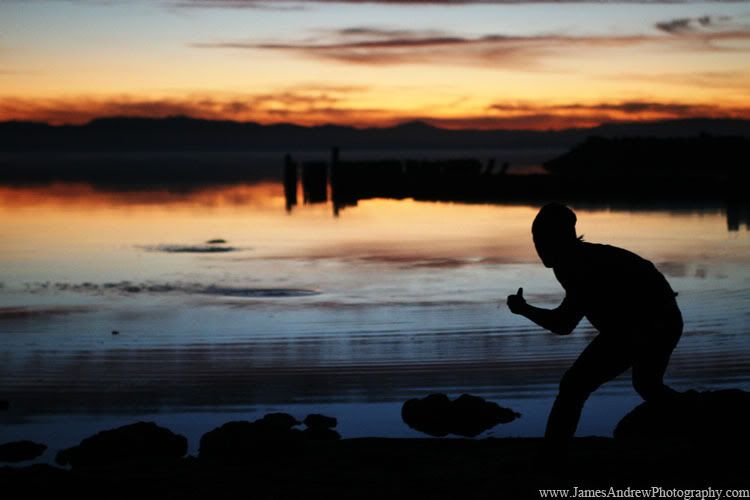 Takugi Skipping some stones.
this is the last shot I did. It is an old crane I discovered earlier in the day. I wanted to go back and photograph it at night with getto strobe (canon 550EX). This is a 30 second exposure at 800 ISO and I am just walking (very quickly and in complete dark, yes I fell a couple of times) around the thing with my flash popping it where I feel like it needs some light. This was once on the left, once on the right, twice behind the crane to the rear, and once behind the crane towards the camera. Not a whole lot of post. Minor cropping, tweaks to the color and saturation, and thats it.
We drove around the eastern shore of the sea ... some of the best stuff though is on the western shore ... next time I want to go back and visit salton beach, desert shoes, and salton city ... and I really want to go farther south to the new river ... next time ...