I posted a few of these to Facebook (www.facebook.com/jamesandrewphoto) but completely forgot to post them to here. These are a couple of weeks old now and were taken at the Prospector in Long Beach on 7th.
I saw the Dva Dammas for the first time at the Crosby in Santa Ana and did not bring my camera not expecting much, silly decision, cause Dva Dammas were pretty damn cool. Sometimes though, its really nice to just enjoy the shows.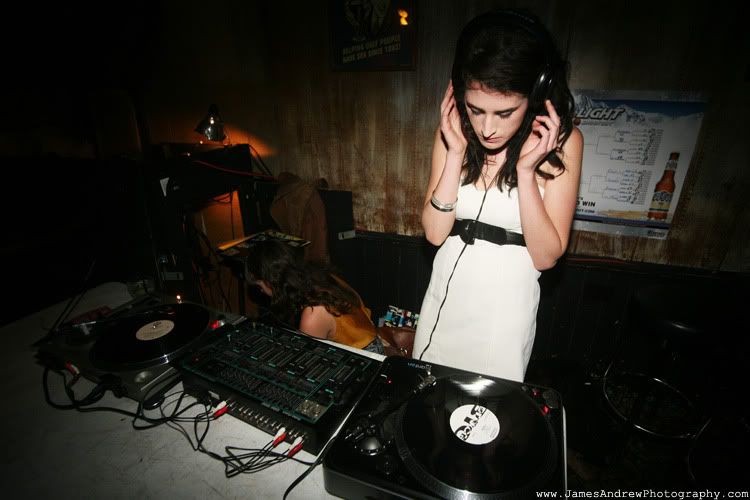 Aside from playing, they were in charge of the records as well.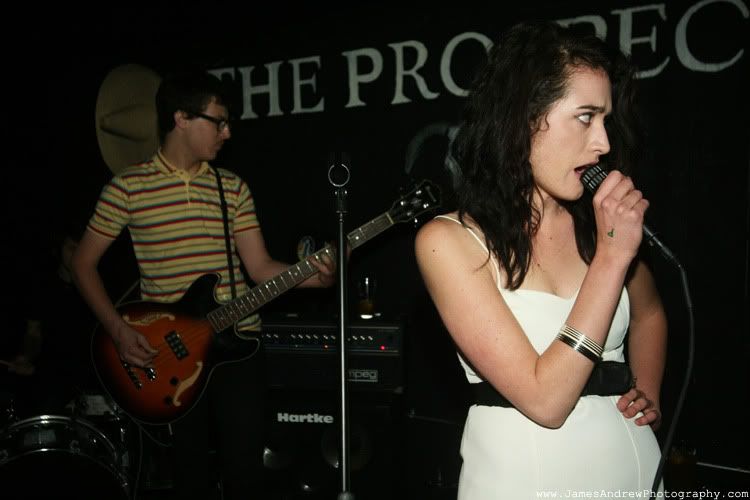 Orion in the grasps .. oh my ...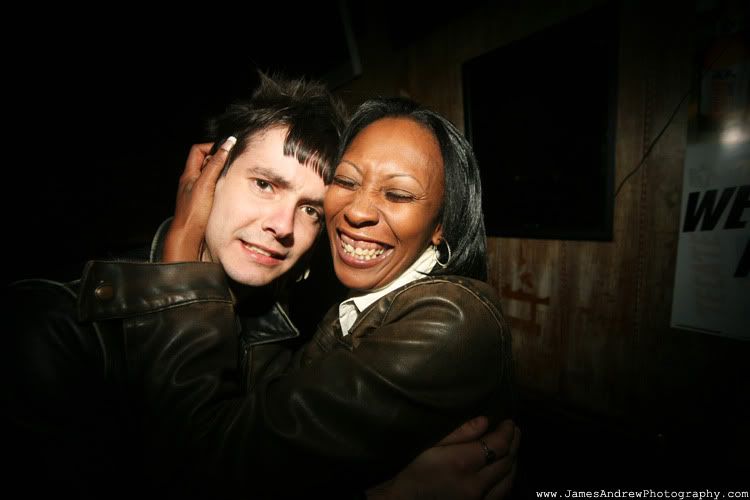 Ive probably photographed Le Face more times than ... pretty much anyone. I keep trying to just go and enjoy the show without the camera, but I can't help it but photograph :/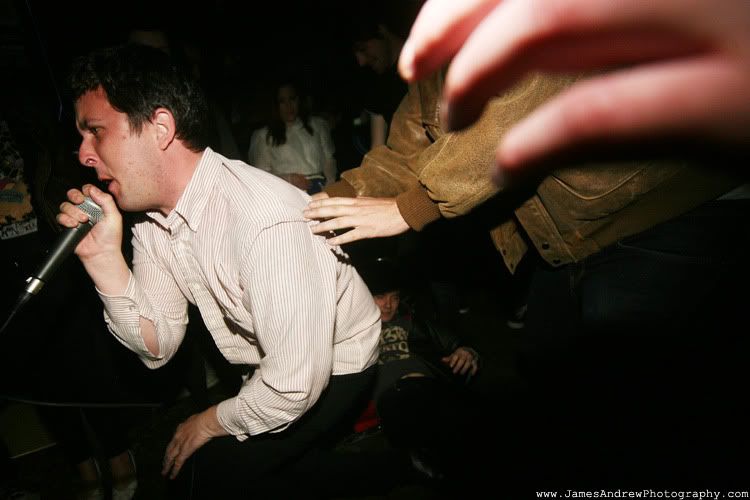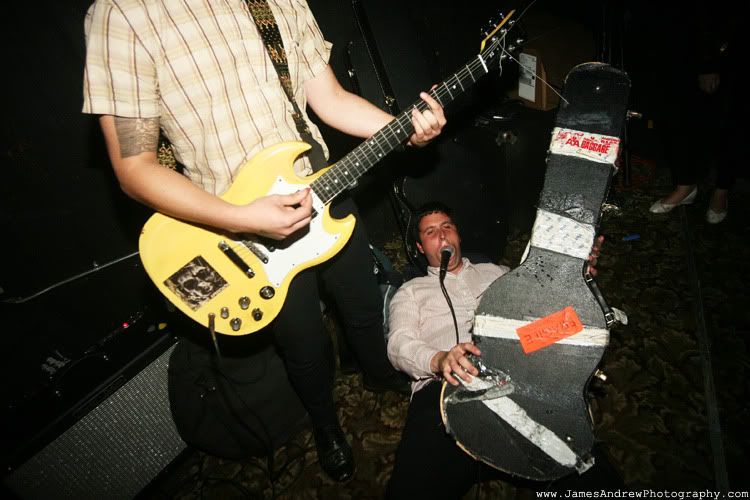 Shhyeah. That ones worth the price of admission right there!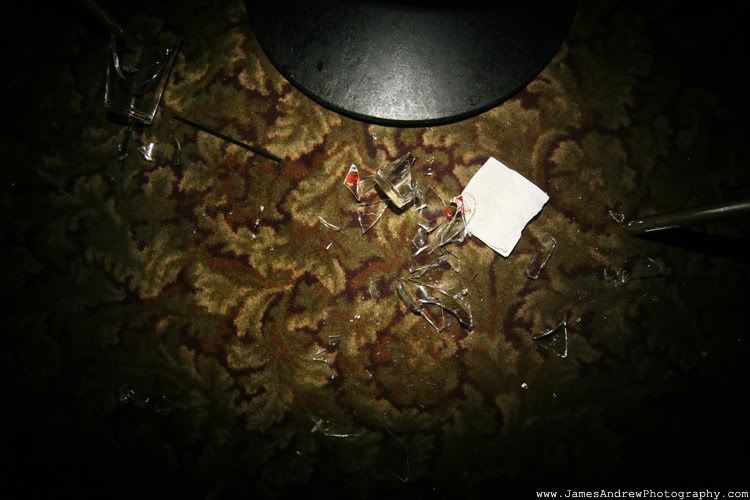 the next day I went out to Pasadena for their swap meet they have once a month. Its pretty much the best swap meet ever, its amazing. So much useless crap that you want to take home. Aaron and I rode back from Pasadena that evening, very long ride ... something like 60 miles ... + it was starting to rain, + we were taking our sweet time having a couple drinks in the process.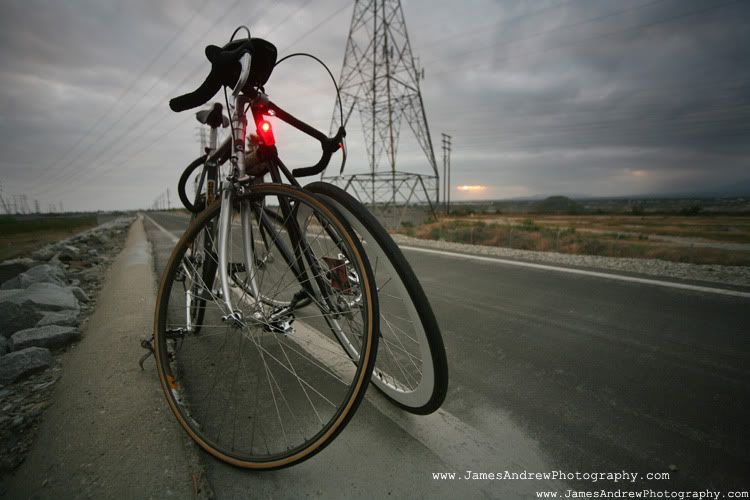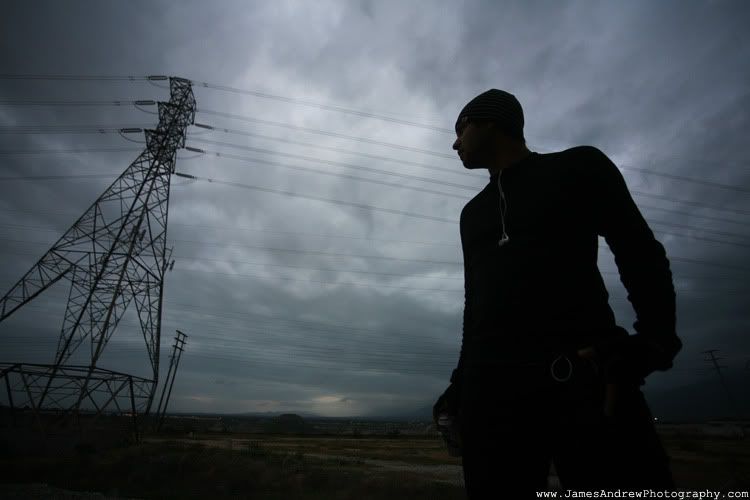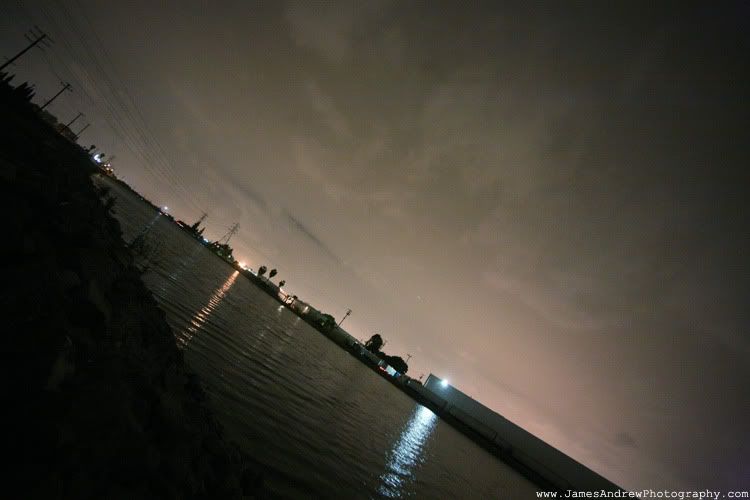 It was pretty beautiful out, and was a really nice ride until Aaron got his 3rd flat and I got my first. I rode the remaining 15ish miles from Whittier to Anaheim on the flat. So not fun. Saw the Angry Somoans at Juke Joint that night ...