2 Thursdays ago, live at the Galaxy Theatre.
Ive spent the better chunk of today writing an essay, SO. I am not really feeling very writey at the moment ... so. ENJOY THE PIKUREZ.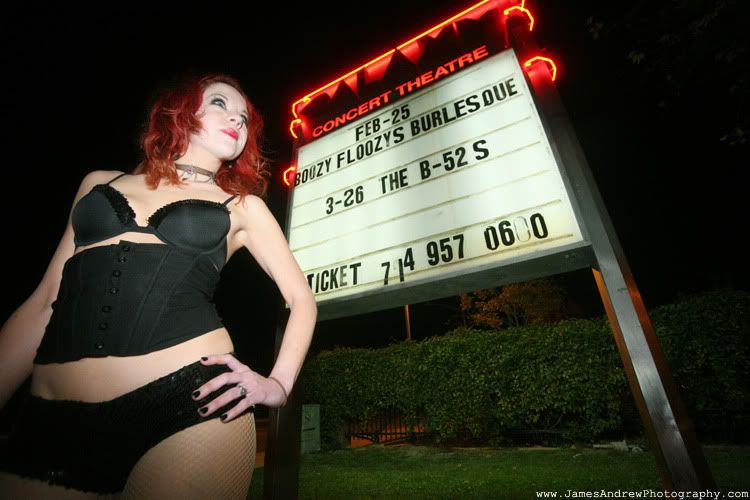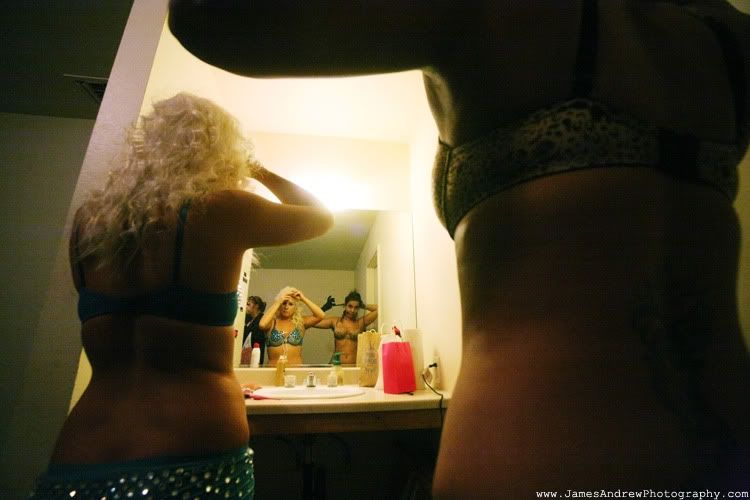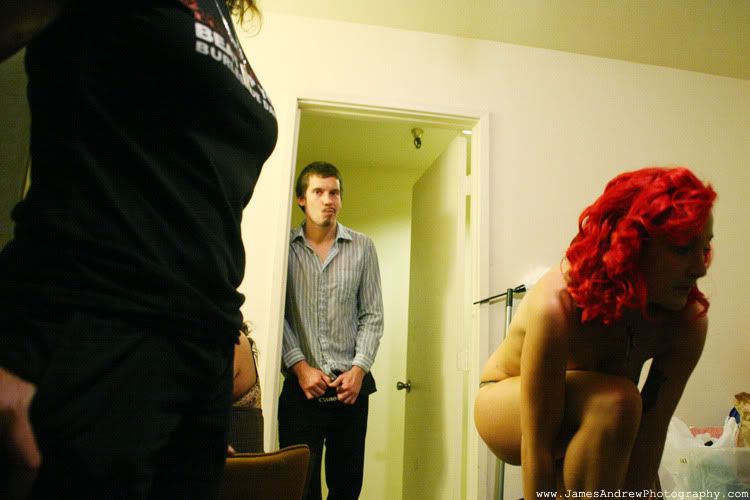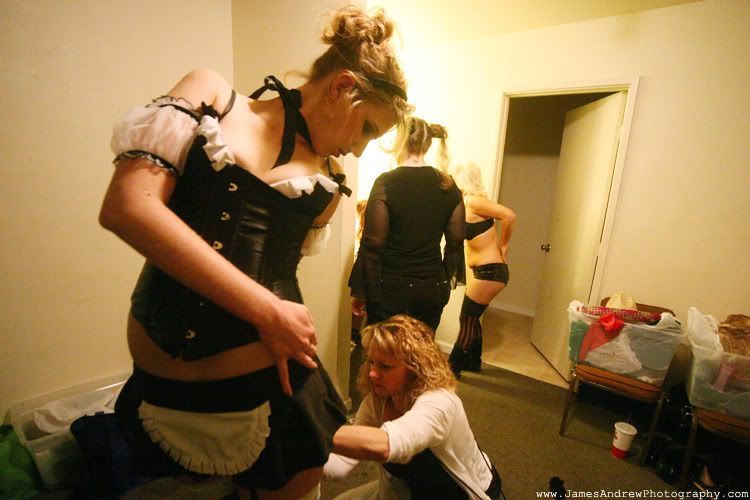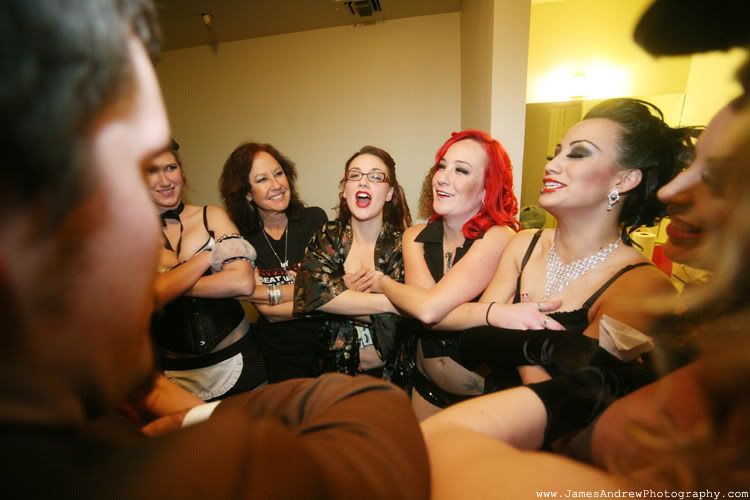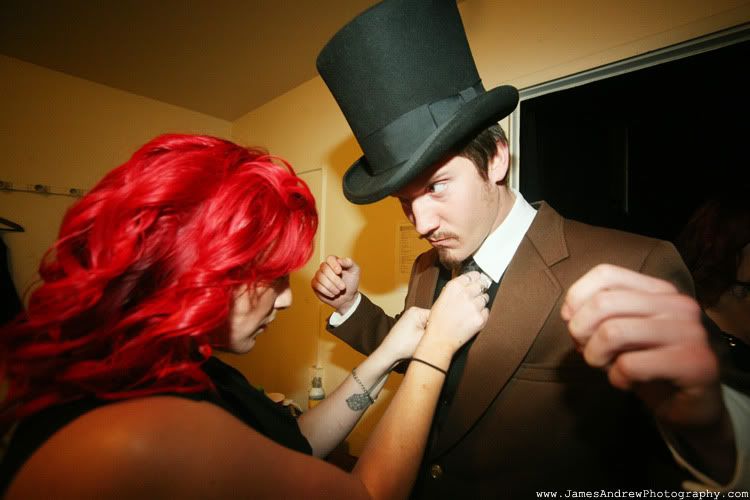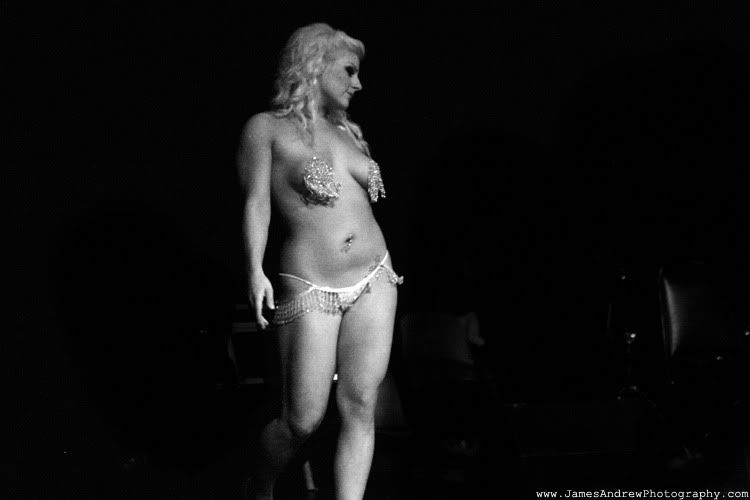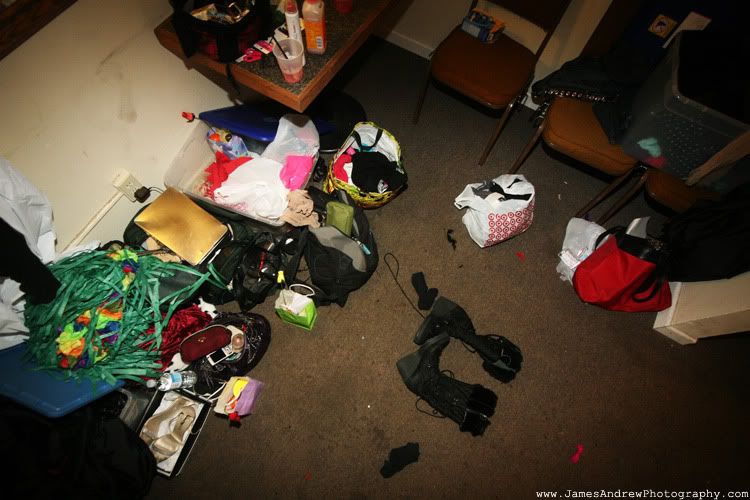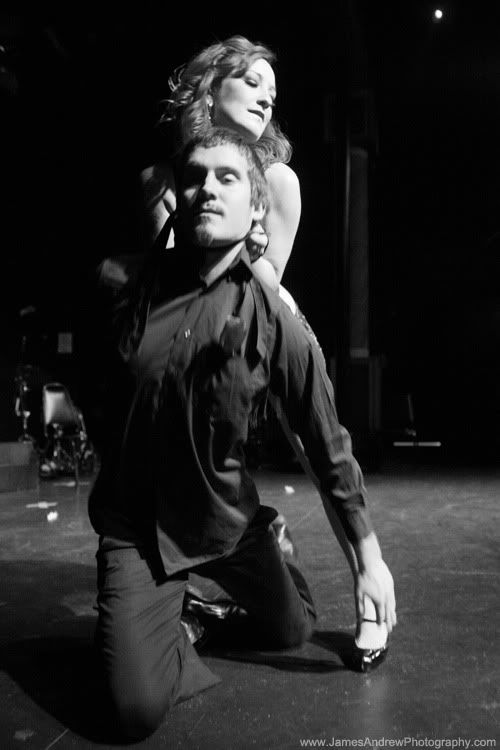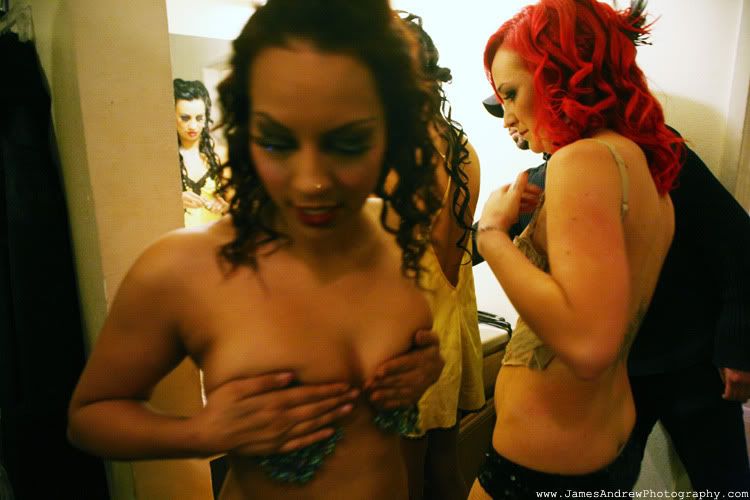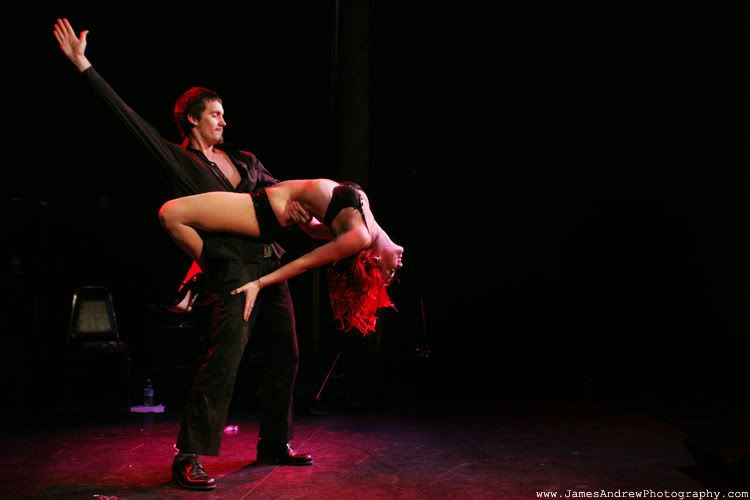 ze band.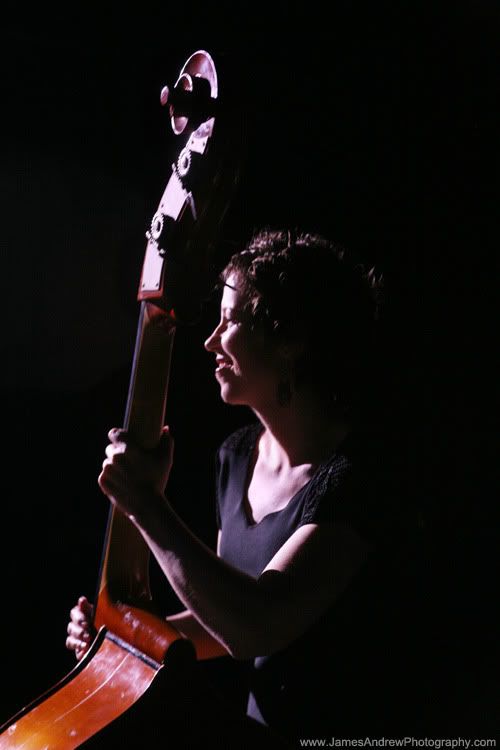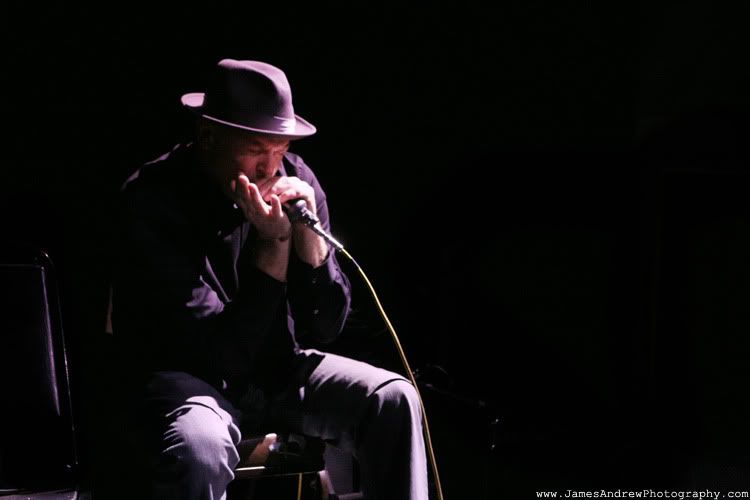 www.myspace.com/bluesartman
ze girls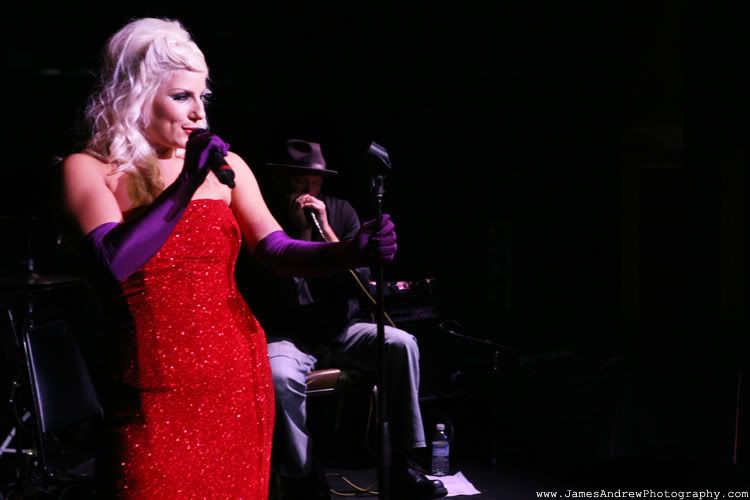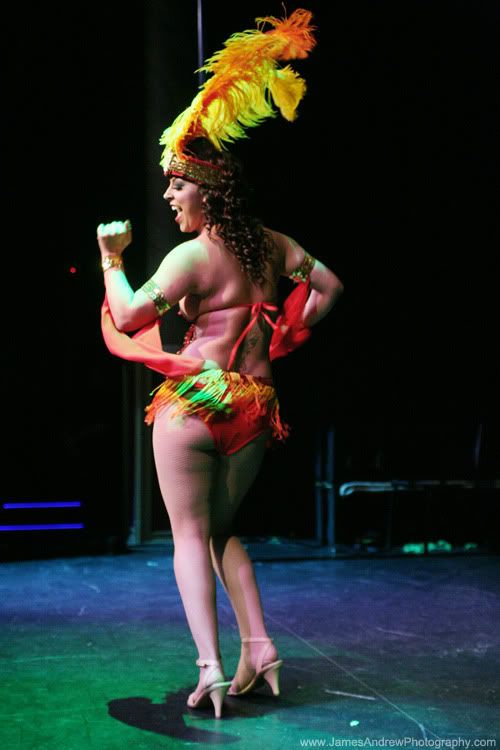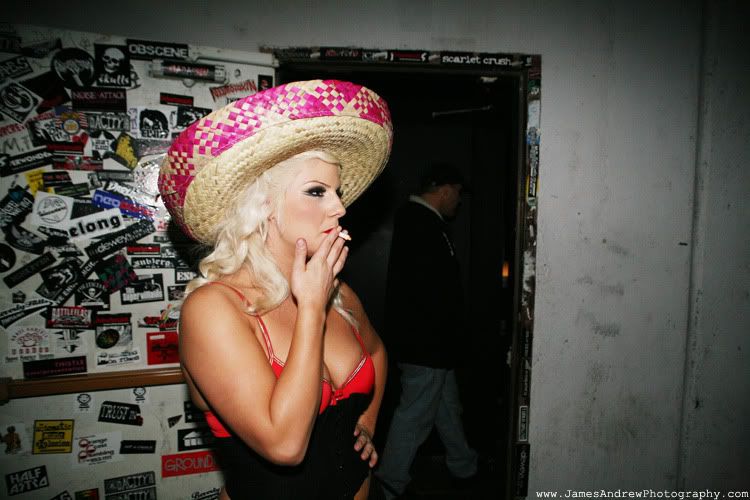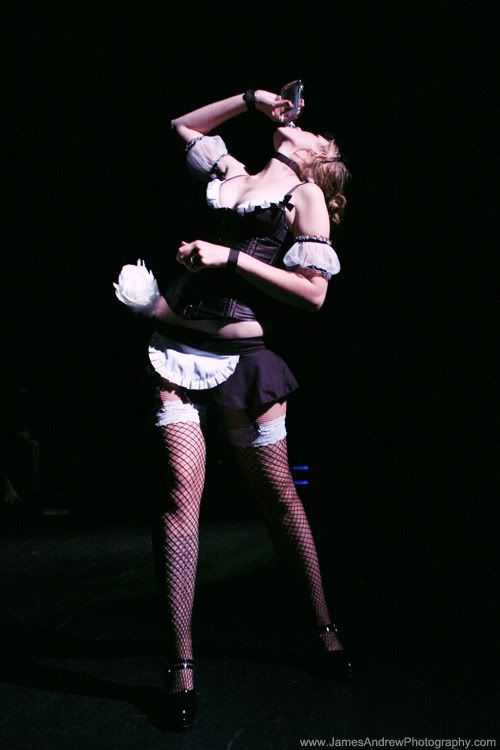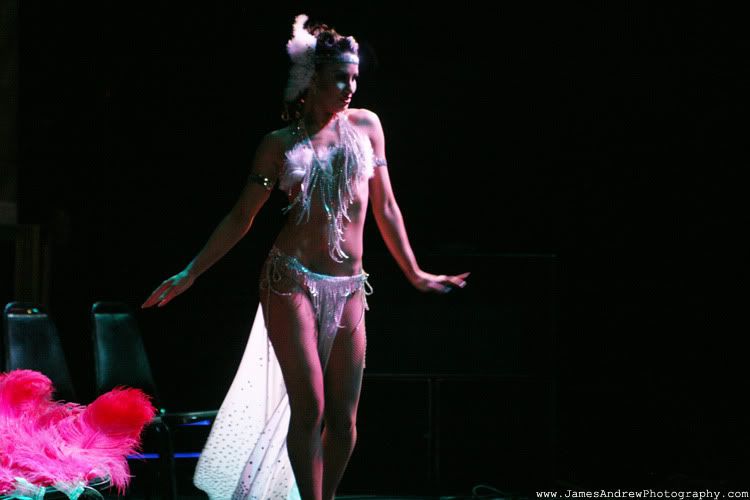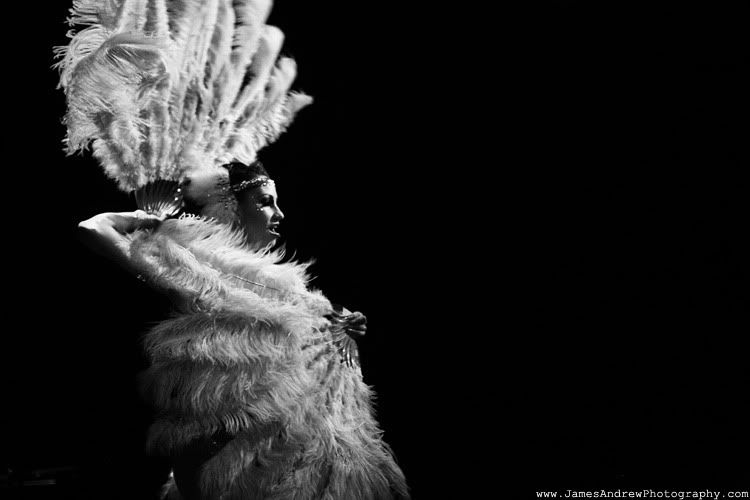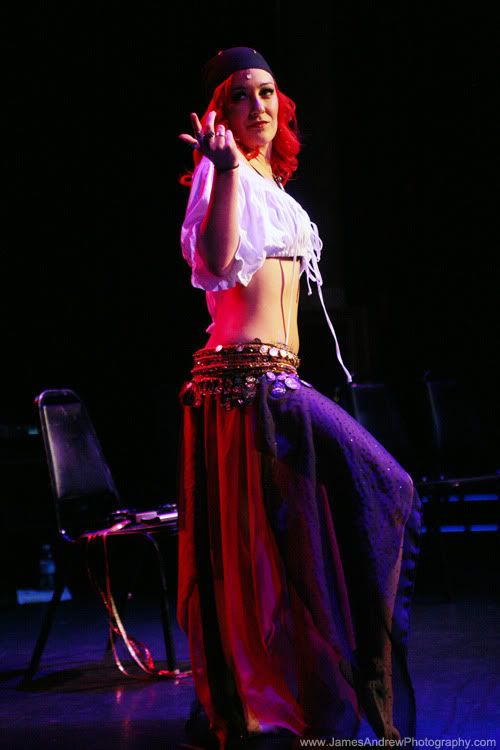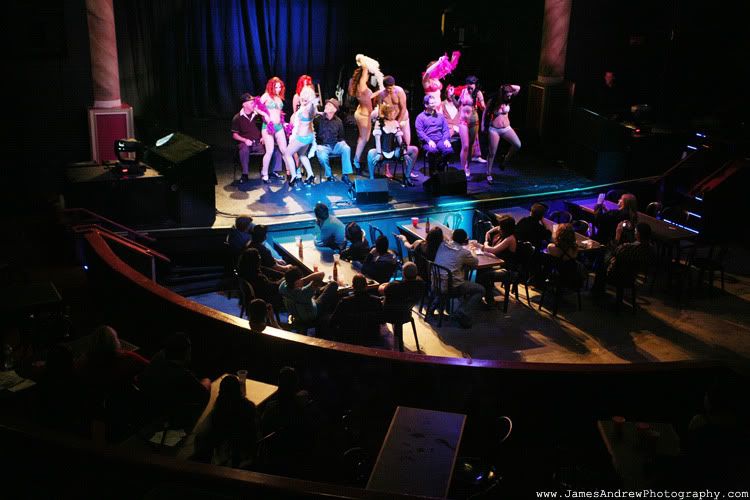 ze end.
Geek talk time. The lighting to this show was SOOO much better than it has been in previous shows, they actually did a lighting test and partial rehearsal on the actual stage prior to the real event, something they hadn't done before, and the lighting was actually goood!! I was actually able to shoot at 1600 ISO at f4 (!!) and NOT under expose! Previously I have had to use the flash as a fill for 90% of the live shots, shooting at 3200ISO at f2.8. They had a few new girls this time, which was pretty cool. They had to get used to me pretty quick, which they more or less did. They did not really have much of a choice. There were none of the technical issues of the 1st galaxy show, and the show itself had just as lofty of goals. Check them out next month, same place. Was this two hundred words? I hope so ... google requires at least two hundred words in a blog before it will cease to count it as spam in peoples search filters ... kinda feels like about two hundred give or take something. Not that I am good at estimating word count or anything, but I really don't wnat to count them ... DAMN. Maybe I should just hit enter and be done with it? Or continue to ramble about the nonsense of nonsense? Meh. Enter it is.
www.boozyfloozyburlesque