Art walk went amazing. Ok. It wasn't perfect. We opened a little late (45 minutes) but everything got done, and it rocked once it was up. The dancers where amazing, ill be posting a few pics from it soon.
Here are a few from a burlesque show that I photographed a few weeks ago.
For more pics, follow
http://blogs.myspace.com/index.cfm?fuseaction=blog.ListAll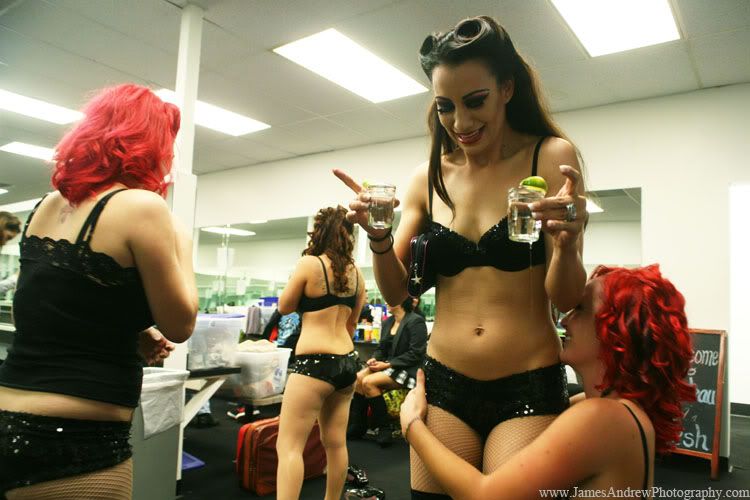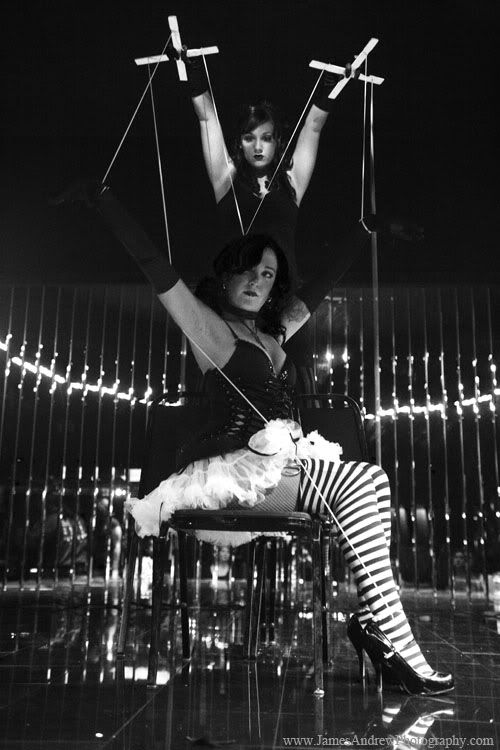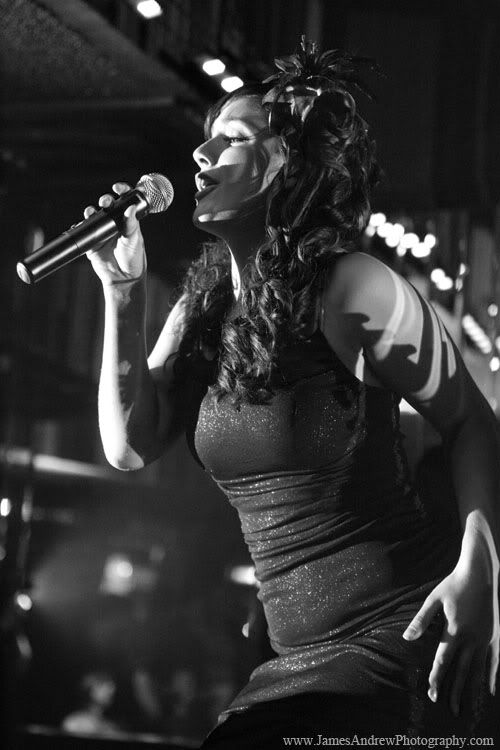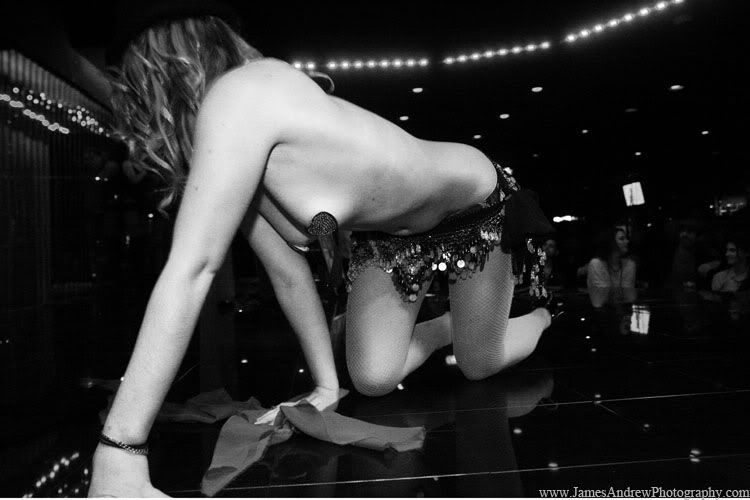 really fun night. The girls will be dancing at my gallery january 2nd! check out the website for more details!
www.nomadicimage.com