I photographed Sheena the other day, she needed images for an online tattoo magazine, here are a few of what we did.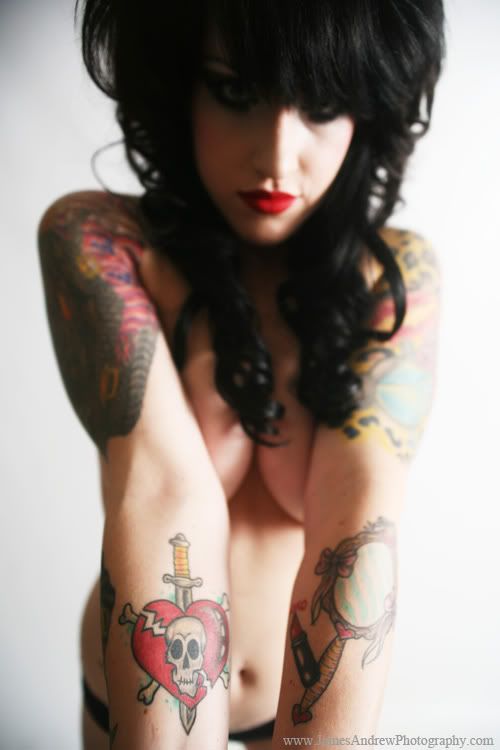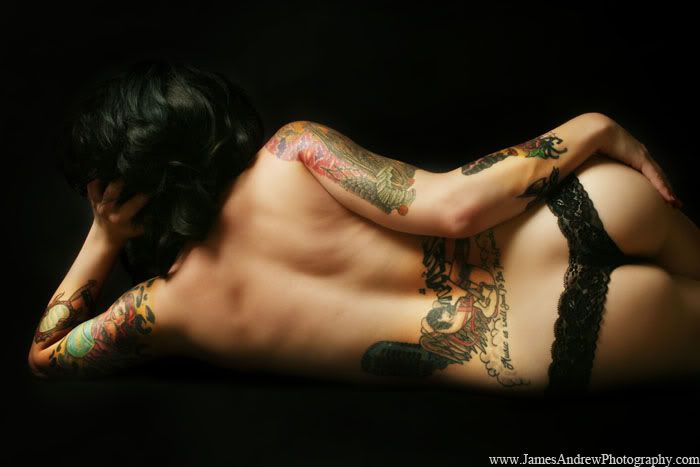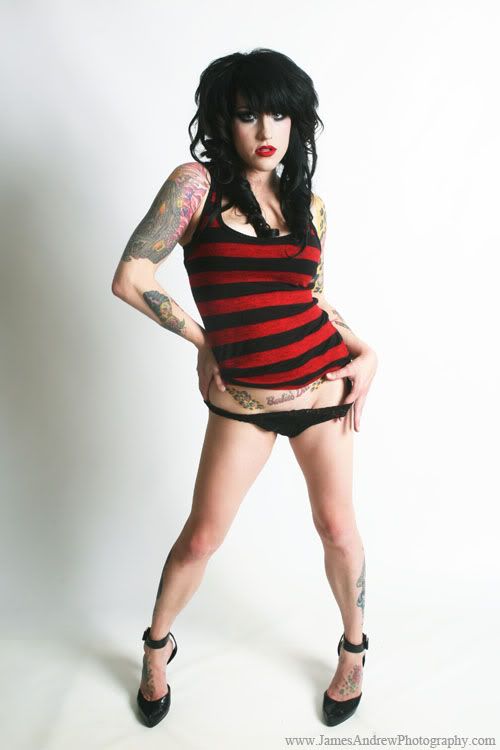 and she brought a friend .... she is doing her own shoot in a week or so.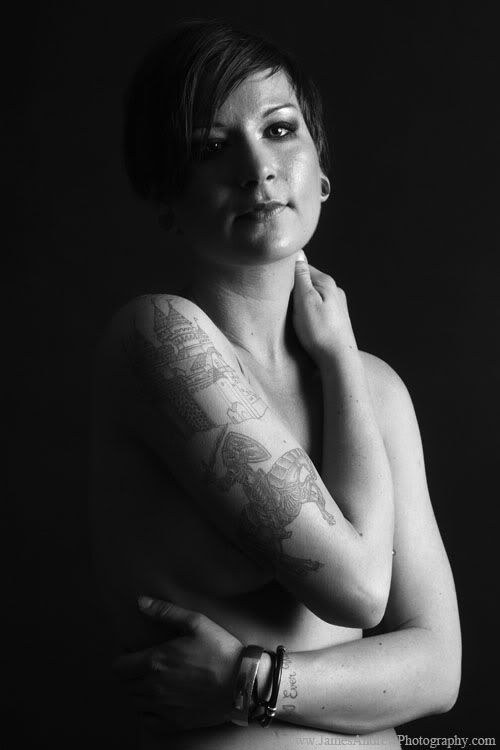 we also did some digital pinhole stuff, which I am actually really excited about. I will be posting those soon too.
I am currently only using a single strobe. I desperatly need a second, I have far outgrown shooting using a single light ... I am able to make due with it, but it would really be nice to have a second or even 3rd on ocasions ...