I photographed Korn and Shiny Toy guns the other night for Tavik Clothing, here are a few of the photographs ...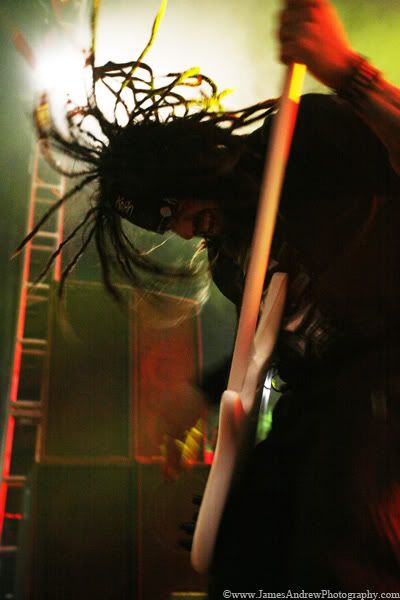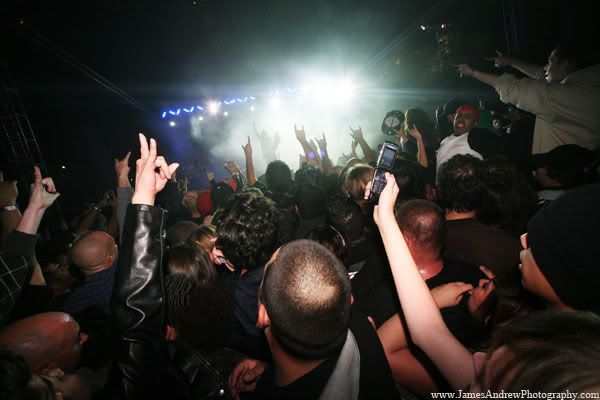 It was nice to photograph a stage with decent lighting for once. My favorite image is the crowd shot. Without the crowd, the show would be nothing.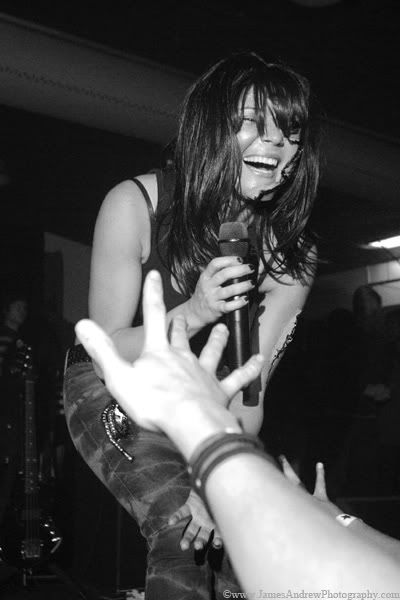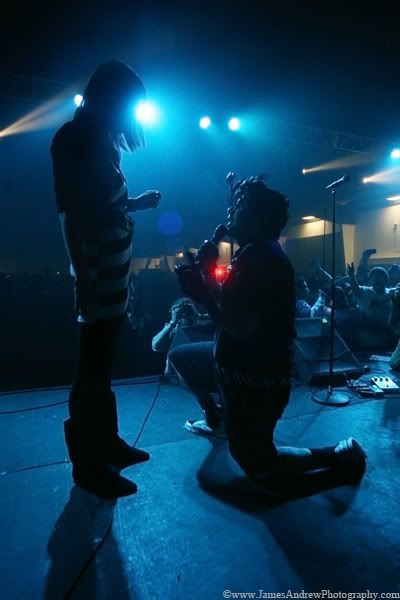 Shiny Toy Guns, in the 2nd photo the drummer is actually proposing to his gf. Right place at the right time.